Dianne and Tad Taube Atrium Theater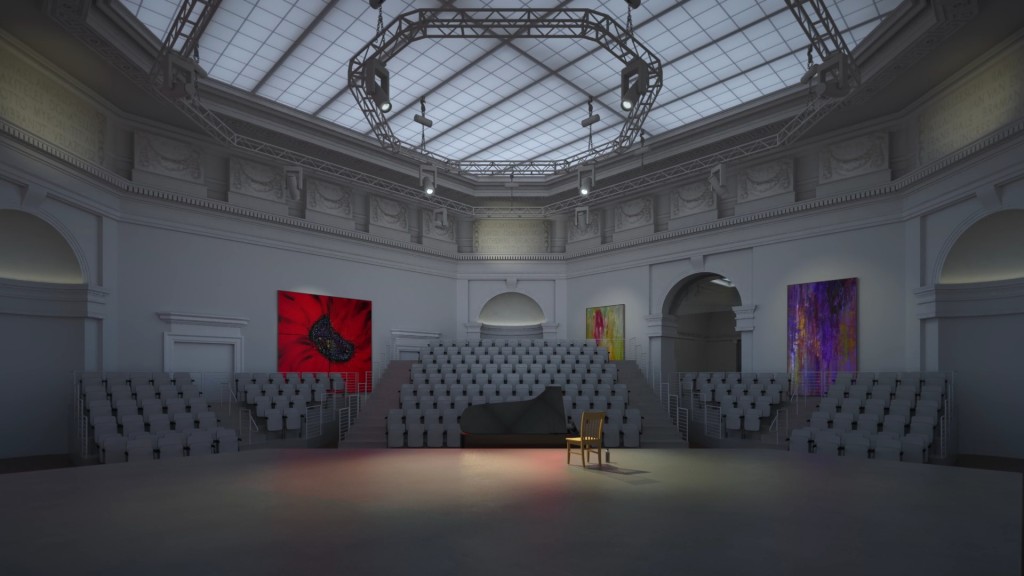 The Dianne and Tad Taube Atrium Theater
Opera is an art form well known for its outsized personality. Usually staged in enormous, ornate, landmark theatres; the scale of the production and what it conjures has awed audiences for centuries.
But in an era when a phone call might be deemed over-the-top when compared to text, Opera's grandiose nature might prove to be a difficult medium for newer audiences less accustomed to the spectacle. In an age when we fell inundated by unprecedented changes, Opera can remind us that we are part of a rich timeline of human failure and triumph – regardless of the age or era we may find ourselves in.
"One of the keys in the intimacy", said the program director Elkhanah Pulitzer, "Historically, San Francisco Opera produced grand-scale opera, and we have a large house and the work there must by necessity be on a grand scale.
Opera has thrived through many an age. Making the art form accessible, evolving the setting while retaining the core, remains a perennial challenge. No company on earth is better suited to the challenge than the San Francisco Opera — a world-class company in the heart of one of the most innovative economies in the world.
The 299-seat Dianne and Tad Taube Atrium Theater, funded by philanthropists Dianne and Tad Taube, is, according to Opera general director David Gockley, "the crown jewel of the Wilsey Center".
Outfitted with the state-of-the-art Constellation sound system from Meyer Sound – a system used in venues such as UC Berkeley's Zellerbach Hall – the intimate theater's acoustics can be dialed in on the fly for a premium immersive experience. The space will also include uncommon features for an opera space such as a full bar, auditorium seating, and a cabaret.
Performances are scheduled to begin in March 2016 with subsequent offering to continue year-round. A space pushing the boundaries of a timeless medium, the Dianne and Tad Taube Atrium Theater is a venue to watch.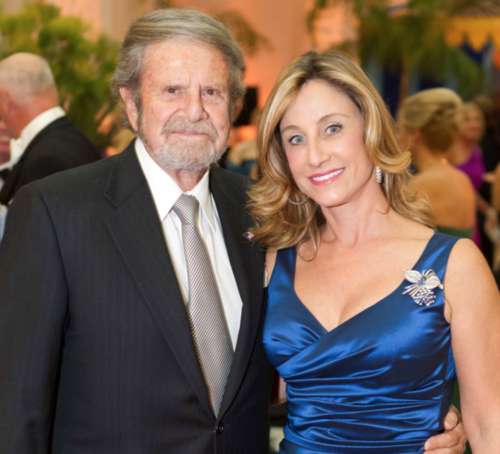 ---
More about the Dianne and Tad Taube Atrium Theater in the New York Times
Architectural rendering: Visualize It Built